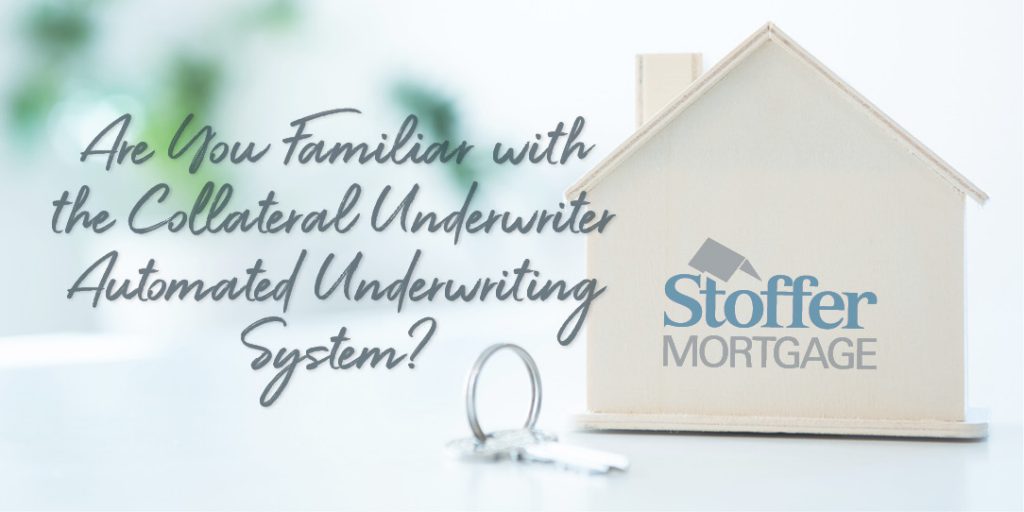 Most people in the industry are now aware of automated underwriting systems (AUS) on the credit side of a mortgage transaction. These systems pull information from the loan application and the credit report to analyze and make a determination on the borrower's creditworthiness.
Many people outside of mortgage lending don't know about another automated underwriting system called Collateral Underwriter (CU) which does the same thing with appraisals. Originally launched in 2015 by Fannie Mae, its job is to collect data from appraisals and give a score based on the risk.
Just like the credit side AUS I mentioned earlier, CU gives a score based on the data it pulls from the appraisal and provides a host of other data gathered from over fifty million appraisals housed inside. This data includes alternative comparable sales, market-level metrics, zip code- and MSA-level market trends, MLS and public records, peer adjustment data, and a few others. All of that information is measured against the appraisal submitted by the appraiser on the subject property. And by the way, the appraisal that CU just evaluated is now part of the system.
The result is we now have a machine spitting out findings on a property in addition to the information already provided on the appraisal the underwriter reviews which may trigger additional questions for the appraiser.
Underwriters pay very close attention to CU because lenders have an incentive. If they get a low score out of Collateral Underwriter, then they could eliminate any repercussion regarding the appraisal if the borrower goes into foreclosure.
If you have questions about the Collateral Underwriter or need help with financing, call or text Mike Stoffer (NMLS# 373858) of Stoffer Mortgage at (330) 936-2312.